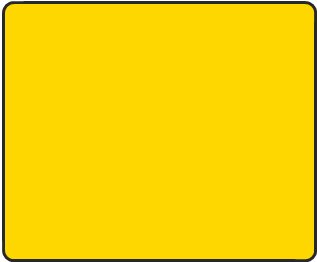 Please browse through our website where you will find information on Birthday Parties, Private Parties, the Skate Shop and other general information about our rink.

To the right you will find a brief discription on current news and some upcoming events. For more information on these great events make sure you visit our SPECIAL EVENTS page for updates on current and upcoming special skating events.

Visiting our SCHEDULE page will provide you with all our open skate times for the public. From sessions geared specifcally for the youngest skaters to sessions geared toward tweens and teens.

Also plan on checking our COUPONS page for some great discount coupons.

We hope you enjoy your time spent here. So get up and head on out...we look foward to having you come visit and lace up some skates.

If you have any questions please give us a call !

**We would like to thank everyone for visting our site and skating at the Skate Ranch, Inc.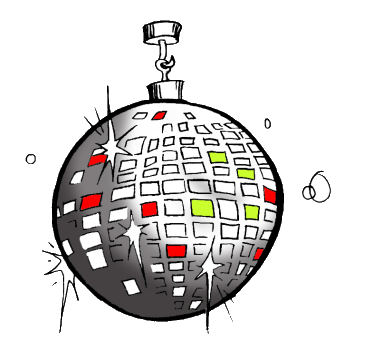 Call Today 517.278.8031
© Copyright -- 2009 - 2017 Skate Ranch Inc. All rights reserved

All product and brand names are trademarks or registered trademarks of their respective companies.

Schools, Churches, Clubs, Company functions, FUNdraisers, Holiday Celebrations. Chances are we can accommodate your group..Call us for details or visit our Private Parties page for more Info...

Our Skate Shop features the latest in Skate Packages, whether you are just starting out or have been skating for a while we can help. Stop in and see us.... Be sure to visit our online catalog.



The Skate Ranch Inc. / 278 N. Angola Rd. / Coldwater MI 49036




You bring the cake or cupcakes, we clean the mess.
We offer 3 different types of parties to fit your budget.
Visit our Birthday Party Page for More Info


All Information Contained Herein is Subject to Change without Notice !

Tell your friends to visit us at
www.sk8fun.com

This Website best viewed at 1280x1024
See our
Special Events
Page for Special Event Information !!