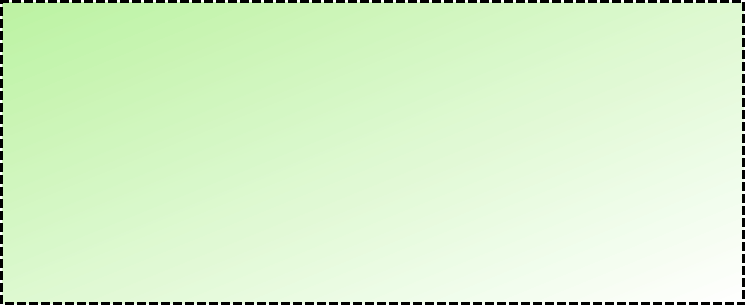 Save $5.00 off a 'Deluxe'
Birthday Party Package.
Saturday or Sunday Afternoon From 2 - 4pm.
Visit Our
Birthday Parties
Page for more information on Birthday Party Packages.
Reservation Required -- Coupon Must be Presented at Time of Party - Otherwise Void
Cannont be Used with any other offer, or during Special Events. Limit 1 Coupon.
W17


278 N. Angola Rd
Coldwater, MI. 49036 278-8031
Expires: 04/29/17
© Copyright -- 2009 - 2017 Skate Ranch Inc. All rights reserved